The Description of Wifi Screw Mount Antenna

Electrical Specifications
Frequency Range(MHz) 2300-2500
Gain(dBi) >5
V.S.W.R. <1.3
Polarization Vertical
Non-Circularity(dB) ±0.5
Impedance(Ω) 50
Lightning Protection Direct Ground
Maximum Input Power(W) 50
Mechanical Specifications
Connector Type SMA
Wight(Kg) 0.09/12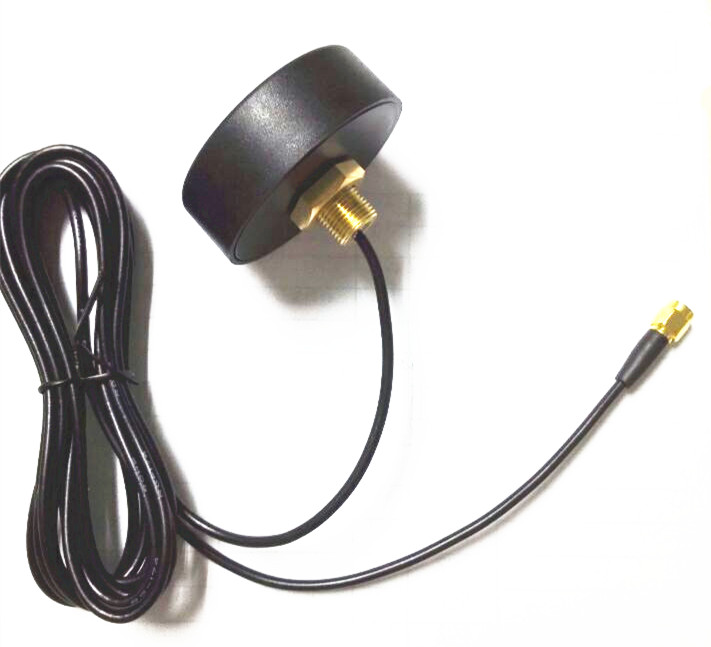 Wifi Screw Mount Antenna Application Condition Indoor
Operating Temperature(℃) -40~+85
Reposition Temperature(℃) -55~+100
Connects internal WiFi to external WiFi Booster Antenna
Can be used with both indoor and outdoor antennas
Compatible with 802.11a, 802.11b, 802.11g, and 802.11n


Wifi Screw Mount Antenna Installation:
1.Mount the antenna on the pole or support, tighten all the screws.
2.Connected to the cable, make sure the contact well and good waterproof.
3.The package does not include the pole or support, you need buy from us or prepare by yourself, if you need it, PLEASE CONTACT with US.