The Description of 3G Screw Mount Antenna
3G Screw Mount Antenna provides 5 dBi of gain and works on all 3G & 4G cellular frequency bands worldwide (all CDMA, GSM, WCDMA/UMTS and LTE carriers - except 2600-2700 MHz European LTE).Resists vandalism with no exposed coax cable. 3G Screw Mount Antenna Includes low-loss coax fed through center mounting post.
3G Screw Mount Antenna Designed for vending machines, meter housings, equipment sheds, or other locations requiring an inconspicuous low-profile external antenna. Can also be vehicle mounted for buses, vans, trucks or other mobile installations.
Integrated SMA male plug connector mates with SMA female jack on modems, routers, etc.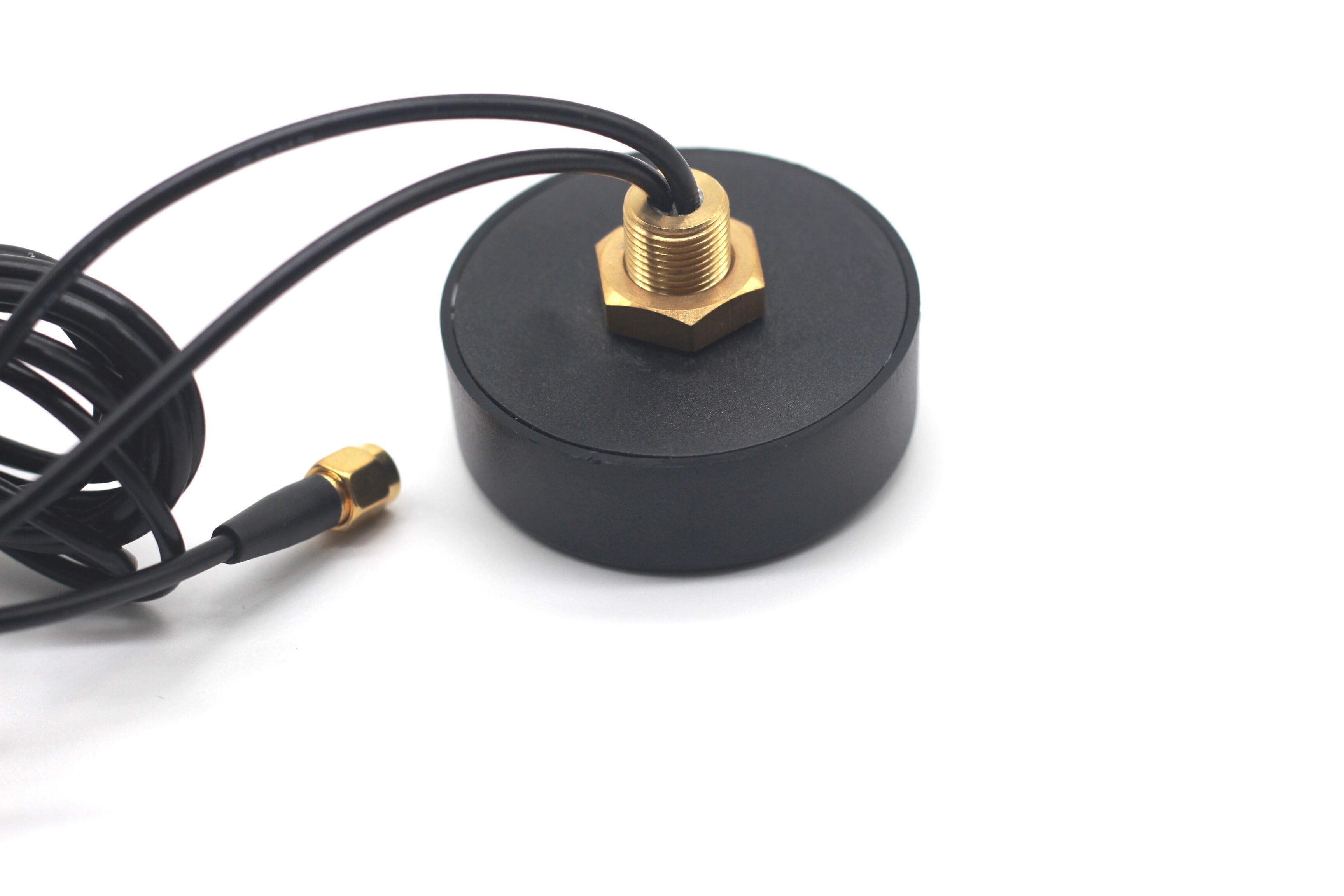 The Advantage of 3G Screw Mount Antenna
1. Rich experience, proven technique
2. Reasonable price
3. Wider frequency
4. OEM/ODM available
5. Professional service
6. ISO:9001 certified
7. One year guarantee
8. Fast delivery time
9. Independent R&D
10. Strong Capacity